Dr. Feldman addresses some common questions below.
I have pulmonary fibrosis and emphysema.  Why am I so short of breath?
Emphysema is often a smoking related lung disease. The air sacs are destroyed and the lung tissue starts to look like Swiss cheese. Pulmonary fibrosis replaces the normal lung tissue with scar formation, especially in the lower lobes. In combined pulmonary fibrosis and emphysema (CPFE), these two diseases exist in the same patient.
In my experience all patients with this combination are very short of breath and usually require substantial oxygen supplementation. Pulmonary hypertension is also often present. Despite having moderate emphysema and mild pulmonary fibrosis, the impact on your gas exchange can be profound. Click here to learn more about combined pulmonary fibrosis and emphysema. Oxygen is the first step. Visit with your pulmonologist and inquire if you have significant airflow obstruction and whether you have pulmonary hypertension. Two recent studies showed improvement in patients with this disease process who were treated with Inhaled nitric oxide and inhaled treprostinil.
Is exercise helpful for pulmonary fibrosis?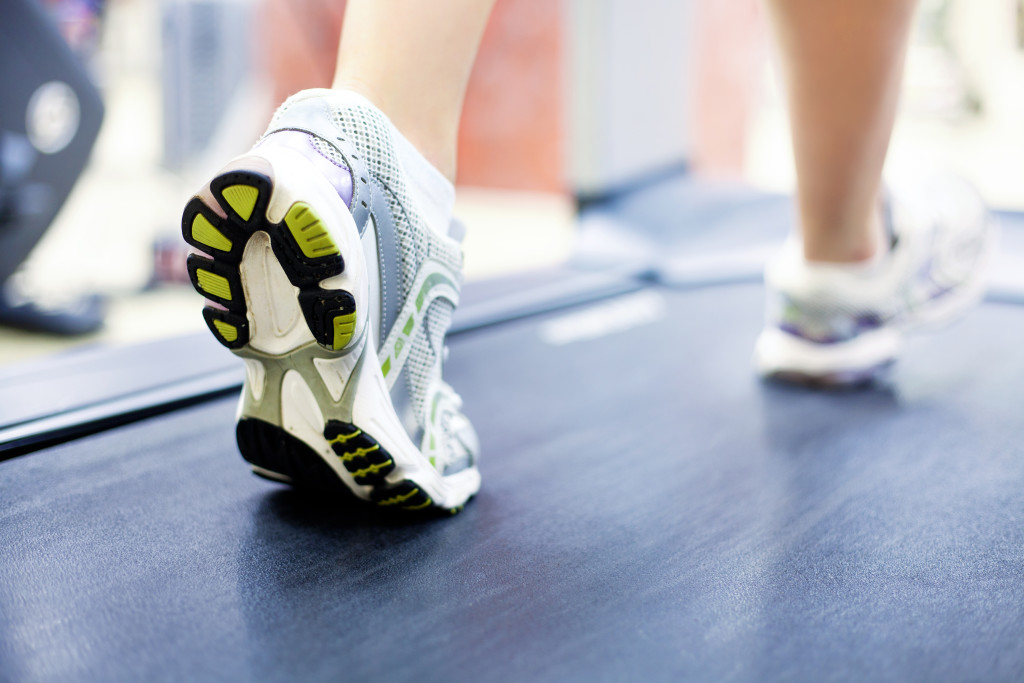 In general exercise is helpful for all cardiopulmonary diseases that are stable. Patients that are rapidly deteriorating or unstable should not engage in exercise until cleared to do so by their doctor. However, patients that are stable benefit in many ways from exercise. A structured exercise program called pulmonary rehabilitation (pulmonary rehab) has consistently shown robust improvements in exercise time, quality of life and depressive symptoms. You do not need to participate in a structured exercise program to get benefit. A simple walking regimen is a great start. Be sure to use your oxygen if you require supplemental oxygen. Hydrotherapy or pool-based exercise programs are also a great option, especially if you have joint pains that make exercising outside the pool painful. Check with your doctor prior to starting any exercise program. Click here to learn more about exercise and pulmonary fibrosis.
How reliable is the diagnosis of IPF when no lung biopsy is done?
This is a great question. The diagnosis of IPF involves taking a history and performing a physical exam, evaluating your lung function with pulmonary function tests and chest imaging with a high resolution CT scan of your lungs. Based on the information gathered, patients are characterized as highly likely, probable, possible and not likely to have IPF. Prior to the recent study with OFEV (nintedanib), it was very important to reach a secure diagnosis. However, recent data has turned our usual paradigm upside down. Click here to learn more about the new approach to fibrotic lung disease. If you are feeling uncomfortable with the diagnosis of IPF from your doctor, seek a second opinion from a physician specializing in pulmonary fibrosis.