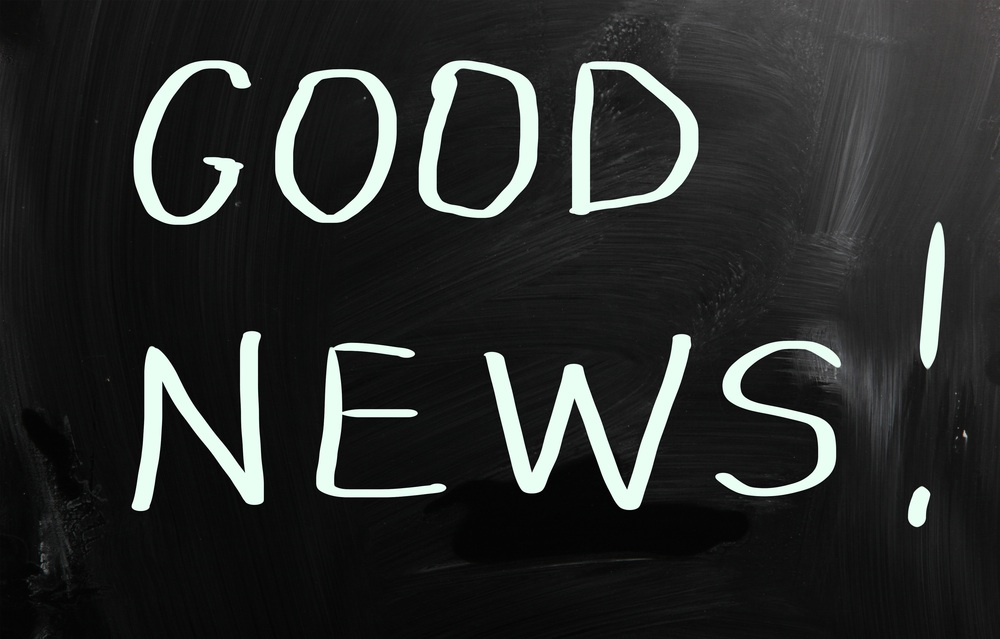 United Therapeutics announced positive results of their study looking at the role of Tyvaso in patients with pulmonary fibrosis and pulmonary hypertension. This is a landmark event. No study to date has shown positive results in this population.
Patients with interstitial lung disease (broad category of lung disorders involving scarring of the lungs) of any etiology were included provided that they also had pulmonary hypertension by right heart catheterization. They were then randomized to receive either Tyvaso (an already approved inhaled medication for PAH) or placebo. The primary endpoint of the study was change in six-minute walk distance at the end of 16 weeks. Patients who received active treatment with Tyvaso walked 21 meters further. This difference was statistically significant and is also clinically meaningful. Secondary endpoints were also improved.
Until now, we did not have compelling trial data supporting our decision to treat patients with both pulmonary fibrosis and pulmonary hypertension. This provides great reassurance to physicians who for the past 15 years were carefully treating patients with pulmonary fibrosis and PAH with medications approved to treat PAH.
Patients who have both interstitial lung disease and pulmonary hypertension are often very symptomatic. We hope that with this announcement we are entering a new era of treatment options for patients with these intersecting problems.