The past few months have been particularly stressful both in the United States and across the world.  As COVID-19 has barreled across the globe, our usual routines have been upended.  At PulmonaryFibrosisMD.com we have worked to keep our readers current on major developments.  Many of our readers have submitted questions that we will try and address.  As always, we greatly appreciate our readers and hope that you are safe during this crisis. 
Can I drink alcohol while taking Esbriet (Pirfenidone) or OFEV (Nintedanib)?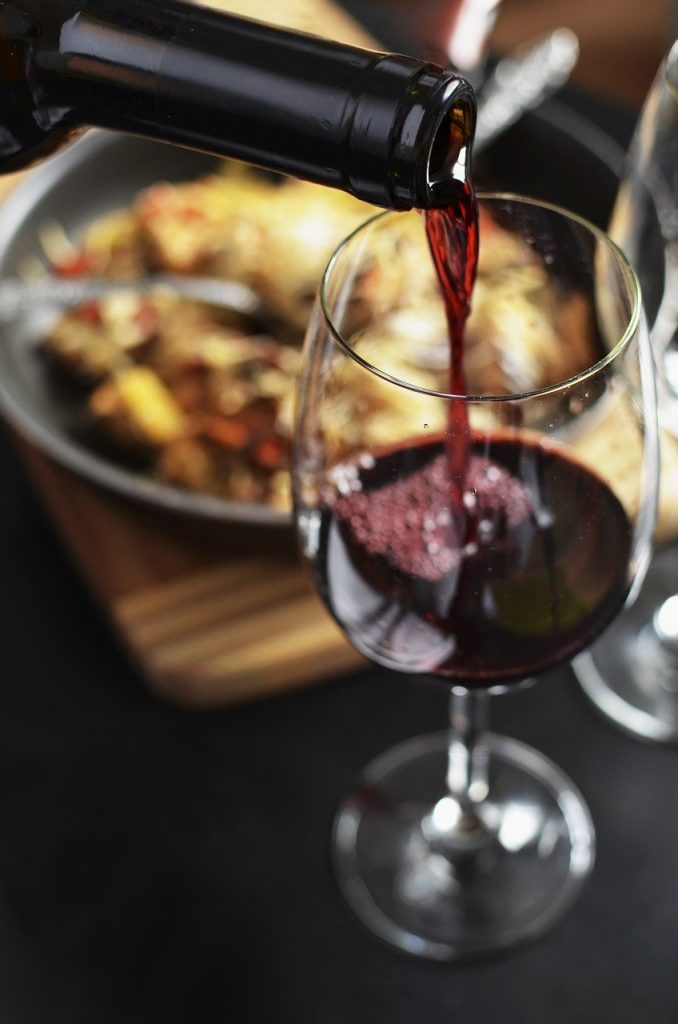 In general, it is wise to avoid regular alcohol consumption while taking prescription medications. An occasional small glass of wine is probably safe.
How Can I Participate in a Clinical Trial with Nitric Oxide?
Bellerophon will be starting their phase 3 trial of inhaled nitric oxide in the next few months. The best way to find a study site is to visit clinicaltrials.gov and find the closest center. The phase 2 study of nitric oxide for pulmonary fibrosis was very encouraging.
Pulmonary Function Testing and Lung Volumes
Pulmonary function testing involves a variety of different tests that together characterize your lung and airway function. Lung volume measurement can be done with plethysmography (body box) or using a helium dilution method. The former is the gold standard. To do a plethysmography lung volume measurement, a patient sits inside s small chamber that feels a bit like an old phone booth. The patient is then instructed to put the mouth tightly around the mouth piece of the device and pant slowly. This allows precise measurements of your lung volumes (the amount of air in your lungs).
How Do You Get Care for IPF Outside the United States?
IPF is a disease that is seen around the world. In the United States, Europe, Japan and many other countries, there are two drugs that are approved to slow the progression of the disease. OFEV (nintedanib) and Esbriet (pirfenidone) have both been shown in multiple studies to slow the progression of IPF. OFEV has also been shown to slow the progression of pulmonary fibrosis that is not due to IPF. Other aspects of general pulmonary care for patients with pulmonary fibrosis include using oxygen when needed, avoiding cigarette smoke, annual influenza vaccination.