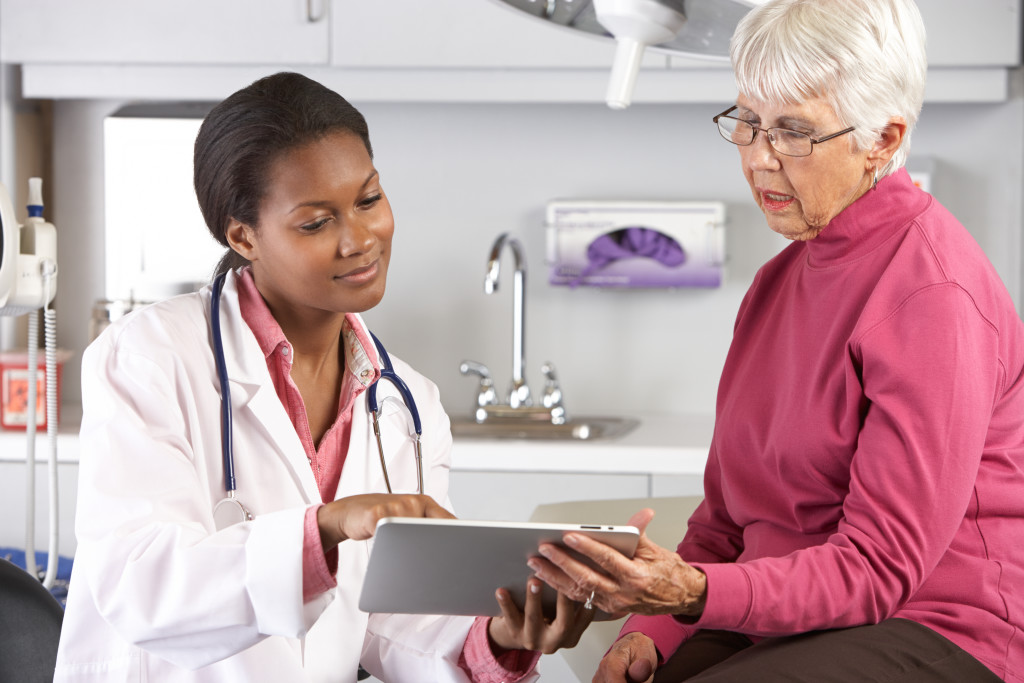 As the name implies, there is no clearly defined cause of Idiopathic Pulmonary Fibrosis.  However, over the past decade, scientists have begun to unravel the complex biologic underpinnings of the disease process.  The fibroblast has emerged as a major focus of attention.  In health, fibroblasts are responsible for maintaining the healthy framework of lung tissue.  In IPF there appears to be an exuberant production of supporting tissue that results in scar formation.  In contrast to other types of lung disease such as autoimmune lung diseases, inflammation appears to play a relatively minor role.
Within the lung tissue of IPF patients, there is dysregulation in mediators that signal proliferation.  This results in an exuberant scar response.  The precise cause of the disrupted signaling has not been well understood yet.  The epicenter of the scar forming process is the fibrotic foci.  These nests of cells appear to be responding to and generating disease amplifying signals.
A variety of genetic mutations have been identified in Idiopathic Pulmonary Fibrosis patients.  Surfactant proteins are required for normal lung function.  Abnormal surfactant has been seen in several families with familial IPF.  The DNA repair system called telomerases help prevent accumulating damage to the chromosomes.  Mutations in telomerase-related genes are associated with IPF.  The effect of ineffective DNA repair results in premature aging changes in the lungs.
Gastro-Esophageal Reflux (GER) has been associated with IPF and progression of IPF.  This suggests that periodic aspiration of gastric contents may incite or propagate lung injury that leads to scar formation.  There is a suggestion in the literature that treatment of GER may slow IPF progression.
There is no risk of transmitting IPF.  It is not contagious.  The vast majority of patients with IPF do not have a genetic or familial form of the disease.  This means that children and grandchildren are not likely to have the disease.