Bellerophon Phase 2 Study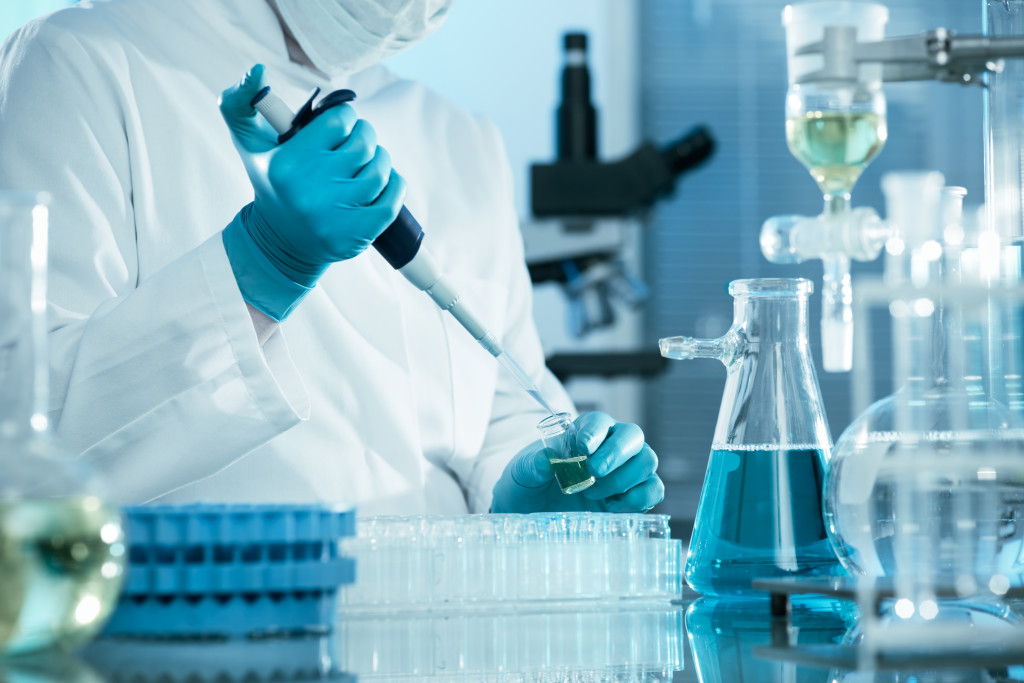 In November, Bellerophon announced that their phase 2 study of portable inhaled nitric oxide for pulmonary fibrosis led to clinically important improvements for patients.  This is great news for the pulmonary fibrosis community.  
Patients with many different types of pulmonary fibrosis were included in the study. All had to be using supplemental oxygen at baseline. The study measured amount of physical activity and symptoms of breathlessness. Patients were randomized to receive either inhaled nitric oxide by INOpulse (a two and a half-pound small device) or placebo by the device. All patients had to use the device and their oxygen at least 12 hours per day.
Why Are These Results Important?  
Until now, no medication has been shown to improve exercise capacity.  The 2 approved therapies (OFEV and Esbriet) were shown to slow the progression of scarring in patients with idiopathic pulmonary fibrosis.  What sets Inhaled Nitric Oxide apart is that patients were actually able to improve their amount of physical activity.  Patients felt better and could do more.  
Why might inhaled nitric oxide improve exercise capacity? Nitric oxide is normally made by the blood vessels of the lungs. It acts locally within the lung blood vessels to improve the matching of blood flow to areas of the lung that are getting the most oxygen. During activity this improved blood flow matching should blunt the increased pressure within the pulmonary arteries that occurs in patients with pulmonary fibrosis during exercise. Nitric oxide may also increase the amount of oxygen that can move from the lungs into the blood.
The main disadvantage of the INOpulse system (nitric oxide delivery system) is that it is yet another device that needs to be carried around. Patients already are carrying their oxygen which might weigh from two to ten pounds. This novel device adds two and a half pounds. On a brighter note, despite the added weight, patients in the phase 2 study still showed marked improvement in their activity levels. Perhaps as the technology improves the device will get smaller and lighter (much as cell phones did—remember the original mobile phones that looked like a giant brick).
Bellerophon is gearing up for a phase 3 study (large study that would hopefully lead to approval by the Food and Drug Agency. We are excited about this study and look forward to its initiation in 2020.