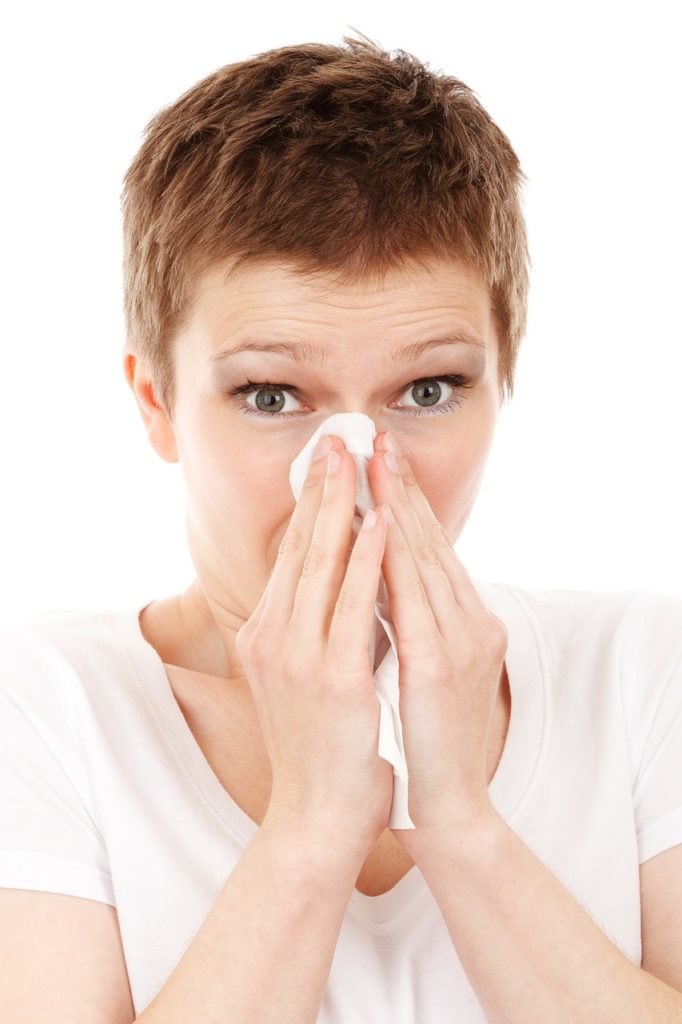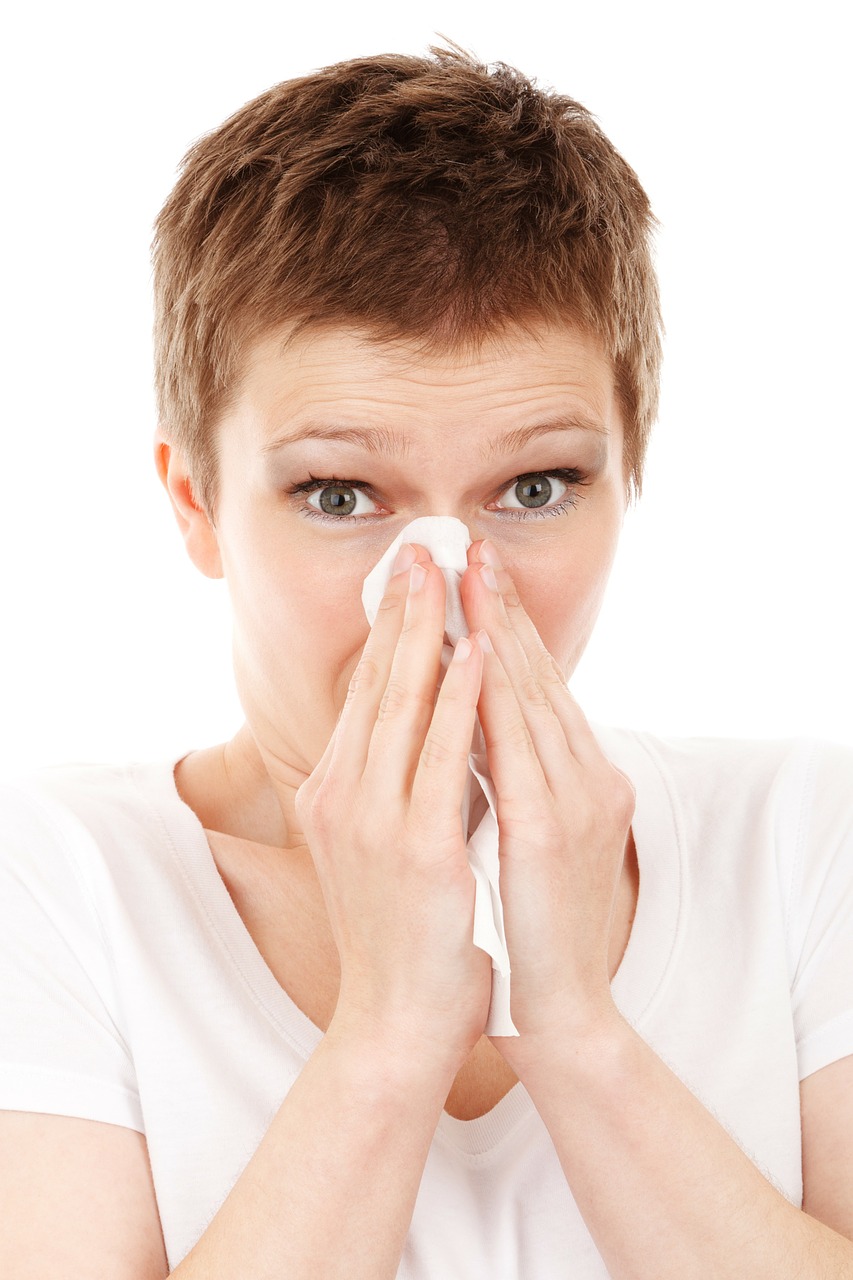 Winter is upon us.  We rang in the New Year.  Influenza and other respiratory viruses have now made major appearances across America.  For many patients with Idiopathic Pulmonary Fibrosis (IPF) this is an anxious time of the year.  Many worry about whether their lung disease will be able to tolerate the additional stress of a viral respiratory infection.  Many of my patients limit their activities to avoid crowded areas.
Viral respiratory infections can be trivial annoying brief episodes of nasal congestion or they can become life-threatening challenges.   They are all extremely contagious.  Most are acquired from mucous membrane (eyes, nose or mouth) contact with respiratory secretions from a patient who is infected.  Below I will review some of the most common seasonal respiratory viral infections.
Influenza
Flu or influenza is a febrile illness often with some congestion but unlike a common cold, you feel really sick.  Achiness is prominent and you don't want to get out of bed.  In contrast to a common cold where you feel ok, just congested. Even though it is a respiratory virus, some stomach symptoms can occur.
Flu is the only viral respiratory infection for which we have effective treatment and a preventative vaccine.  Every adult in America should be vaccinated to prevent flu (influenza).  The vaccine has variable efficacy. Some years it is a good match with the circulating strains of flu and other years less of a good match.  Nonetheless, some protection is better than nothing.
In patients that have a recent exposure oseltamivir (Tamiflu) taken once daily for 10 days reduces the likelihood of coming down with clinical influenza.  For patients with influenza, oseltamivir taken twice daily for 5 days is effective at decreasing the severity of the infection and shortening the duration of symptoms.  The benefits are most pronounced when started with 48 hours of symptom onset.
A new medication, Xofluza was approved as a single dose to reduce the duration and severity of symptoms. We are still working to determine how to best use this new medication.
Zanamivir is an older medication that is also approved for influenza.  In order to be effective the medication must be taken within 2 days of symptom onset.  Some strains of influenza are now resistant to this medication.
Rhinovirus
This is the virus that causes the common cold.  Nasal congestion, sneezing, and a profusely runny nose are typical.  Symptoms last a few days.  In general rhinovirus does not cause a fever or pneumonia.  However in some patients with impaired immune systems this infection can be more serious.  The vast majority of the time this infection is an annoyance.  Patients with asthma or COPD may experience exacerbations of there underlying lung disease.  Patients with IPF may also experience an increase in their cough and shortness of breath.
There are no medicines that are proven to prevent the common cold.  Various over the counter medicines can decrease the inconvenience of a runny nose. The most effective medications contain Sudafed (pseudoephedrine) or phenylephrine.  These two medications are decongestants and work by squeezing the blood vessels in the nose.  For most patients they are safe to take for a short period of time (a few days).  For patients with uncontrolled high blood pressure or severe pulmonary hypertension these medications should be avoided.  Over the counter first generation antihistamines can also dry up a runny nose.  They make you quite sleepy and are best taken at bedtime.  Examples include Benadryl (diphenhydramine), Chlor-trimeton (clorpheniramine).
If you watch television you will see advertisements for over the counter supplements that contain zinc and vitamin C.  There is a modicum of data supporting this but overuse will cause diarrhea.   There is no good quality data for the other supplements that purport to prevent or treat the common cold.
Corona Virus
We are seeing quite a lot of this virus now.  It is more aggressive than the cold virus and can lead to pneumonia in patients with underlying health problems (such as diabetes, cancer, or even pulmonary fibrosis). Patients are often febrile.  There are no medicines that effectively treat or prevent this virus.  With general supportive measures most patients will recover.  If you have advanced IPF you may need to be hospitalized and require increased oxygen.
Human Metapneumonvirus with IPF
This respiratory virus can be very aggressive in patients with underlying health problems (including IPF).  Patients often have a fever and can develop severe pneumonia.  There is no effective treatment or prevention.  Most patients recover with general supportive measures. Patients with advanced IPF may struggle with this infection.
An Ounce of Prevention is Worth Many Pounds of Cure
Avoid settings where you are very close to people.  If your children or grandchildren have a runny nose, keep your distance.  Wash your hands often.  Avoid touching your face after you have been out and about.  Carry wipes with you and wipe down the shopping cart.   Beware of your friends and family that have a runny nose in the winter and want to blame it on allergies. More likely they have a respiratory virus.  Clearly you can't live in a bubble all winter but with some small accommodations you can reduce your chance of picking up a respiratory virus.