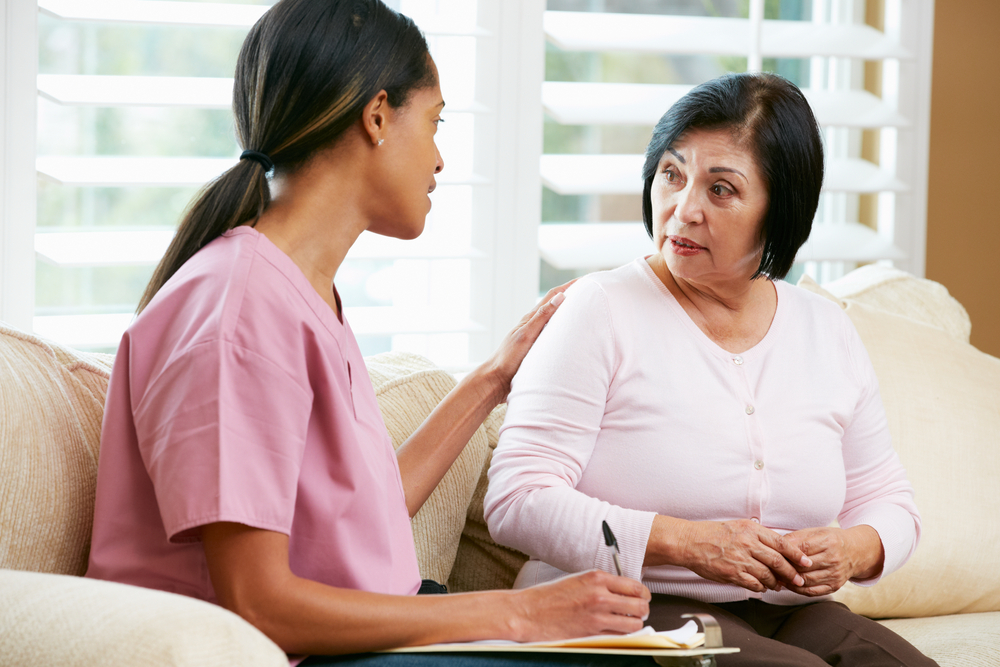 Providing care for a patient with Idiopathic Pulmonary Fibrosis can be difficult and challenging. And the challenge can go on for many years. It's important to prevent caregiver burnout and to maintain your own health as well. Here are three fantastic resources for caregivers to find support themselves.
1. National Caregivers Library (www.nationalcaregiverslibrary.org)
This site has good information on how you can be a better caregiver and how to better care for yourself. They have checklists to help you organize. And they have a resource directory and ministry aspect to the site.
This site allows you to build a community of your own dedicated to your loved one. It has both a desktop and mobile version, allowing you to create a dynamic community that fits your lifestyle. Members of the community you create (like other friends and family) can get involved and help with tasks, errands or other things the patient needs. Simply put, this is a great way to get organized.
Caring Bridge describes itself as a personal, protected website for every health journey. It's kind of like a private twitter or Facebook page that allows you to update those who care about your loved one's health. It can be nice to have a place to share good news and difficult news so that you don't have to respond to every call, text or email individually all the time.