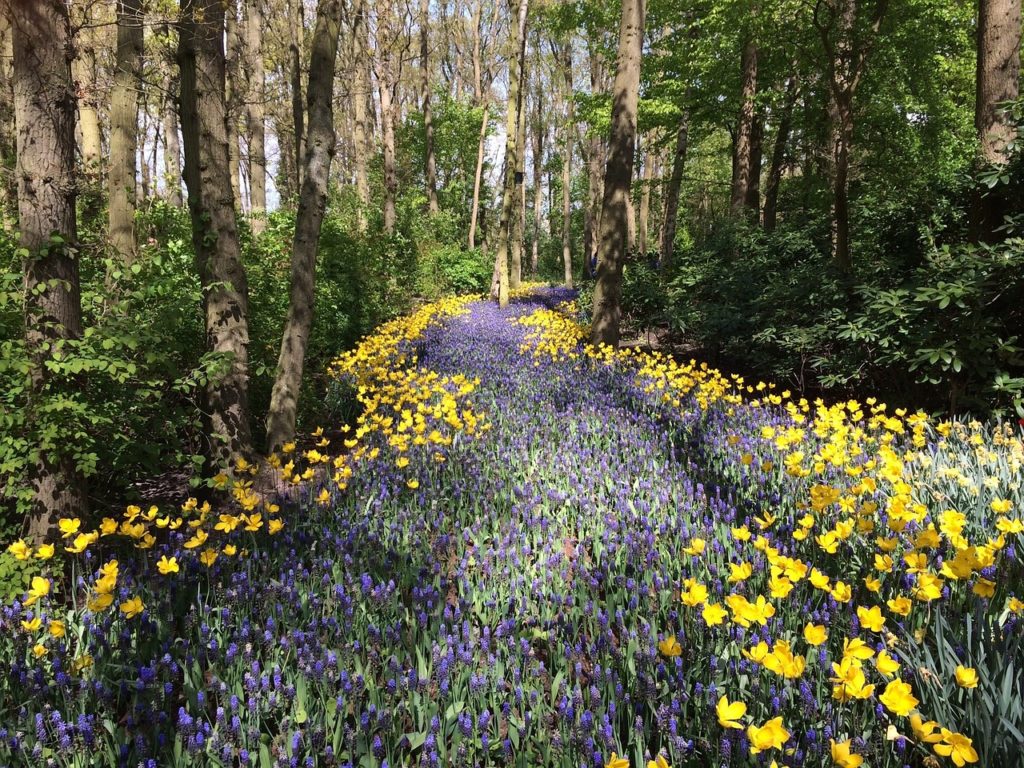 Being diagnosed with Idiopathic Pulmonary Fibrosis or advanced lung disease of any cause provokes anxiety even for the bravest. An essential part of coping with your new diagnosis is educating yourself. Over the years I have had patients whose initial response to learning of their disease was denial. They just pretended that they don't have the problem. This can work in the short term but eventually symptoms increase and you can't keep making excuses about why you are walking slowly and short of breath all the time. I have other patients who dive into the support group world and surround themselves with other patients going through a similar journey.
Our philosophy is that education empowers you to cope more effectively with the disease you are fighting. We try and address difficult and awkward topics head on.  Our readers who send us questions and comments help us make sure that we are reaching our audience.  One of our readers has written a wonderful book about IPF and we invite you to explore this resource.  Kim Fredrickson's book "Pulmonary Fibrosis Journey: A Counselor and Fellow Patients Walks with You" has garnered high praise and deservedly so.  
While we hope that you will continue to visit our site to learn more about pulmonary fibrosis and keep track of the latest developments, the perspective of a patient on your same journey is a welcome addition.