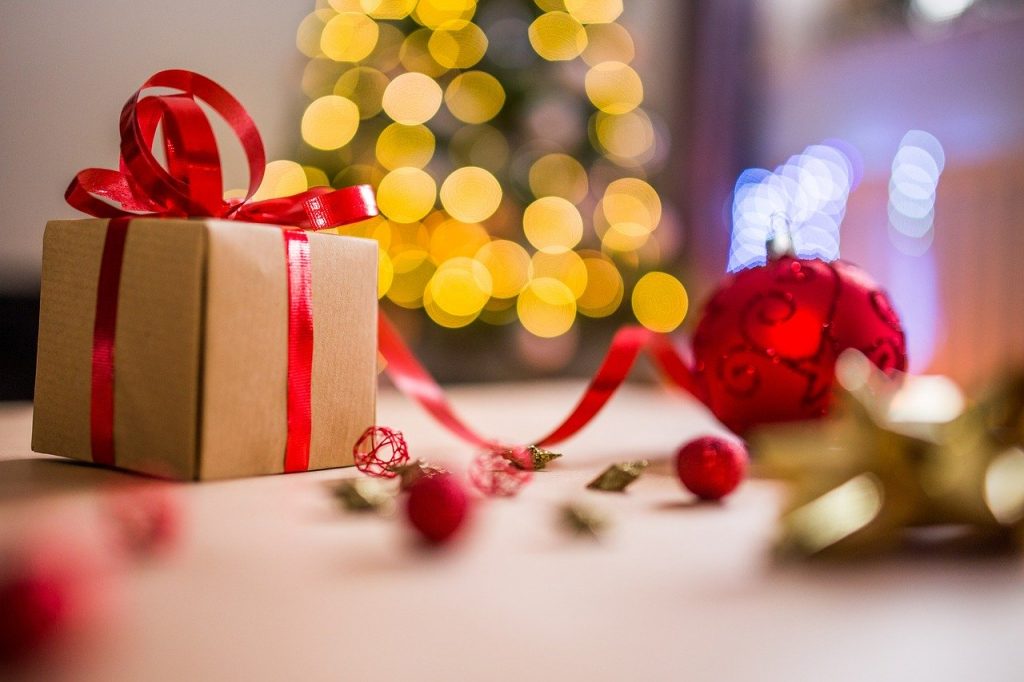 The holiday season is a time to be surrounded by family and friends. Cocktail parties and family reunions are common. Celebrating with your family and friends often means decorating the house and cooking for many people. While this can be joyous, for patients with pulmonary fibrosis this time of year offers some extra challenges.
Parties and Gatherings
As you consider whether or not to attend holiday parties keep in mind a few tips that can pay dividends. Often, as patients with pulmonary fibrosis develop progressive symptoms of shortness of breath, they tend to narrow their social circle. This is a sensible adaptation to being more tired. However, avoid the temptation to isolate yourself and your spouse. Attend a party for an hour rather than many hours. Prepare your host in advance that you will be staying for a limited time. When you arrive, find a comfortable chair and let the party come to you. Don't be shy about wearing your oxygen if you need to. Your friends will be supportive and will be thrilled to connect with you.
If you are going to be the host of the party, ask for help. A potluck is the best way to share the work of hosting a big party. Let your guests participate. Allow friends and family to help not just with the cooking but also the decorating and the clean up afterwards. This can be a great opportunity to spend time with friends and family. Clear your schedule in advance and after the event. Prepare gradually to avoid last minute stress. Choose to serve dishes that can be prepared well in advance and then heated up. Just getting all the dishes on the table can be a tremendous amount of work. Assign the children and grandchildren roles—serving and clearing dishes.
Nothing beats a pre-party nap! If I had time I would incorporate a nap into my daily schedule. Allow your self a few quiet days after the festivities to recover. Expect to be a bit more tired than usual. You will bounce back quickly if you give yourself time and some extra rest.
Shopping for Gifts
The great American tradition of spending long days at the malls buying gifts for every family member and friend can be exhausting even if you have perfect lungs. For patients with pulmonary fibrosis and other heart and lung disorders this tradition can be overwhelming and stressful. With some advance planning and the Internet you can be strategic in your outings and avoid much of the stress. Use your smart phone, notebook or computer to shop online. Have presents delivered. This saves you the work of wrapping and shipping. Many stores now deliver free of charge. If you enjoy braving the busy malls, take a friend and enjoy a cup of coffee or tea while you rest and plan your strategy. Don't be shy about taking your oxygen if you need. You are a smarter shopper with more oxygen in your brain.