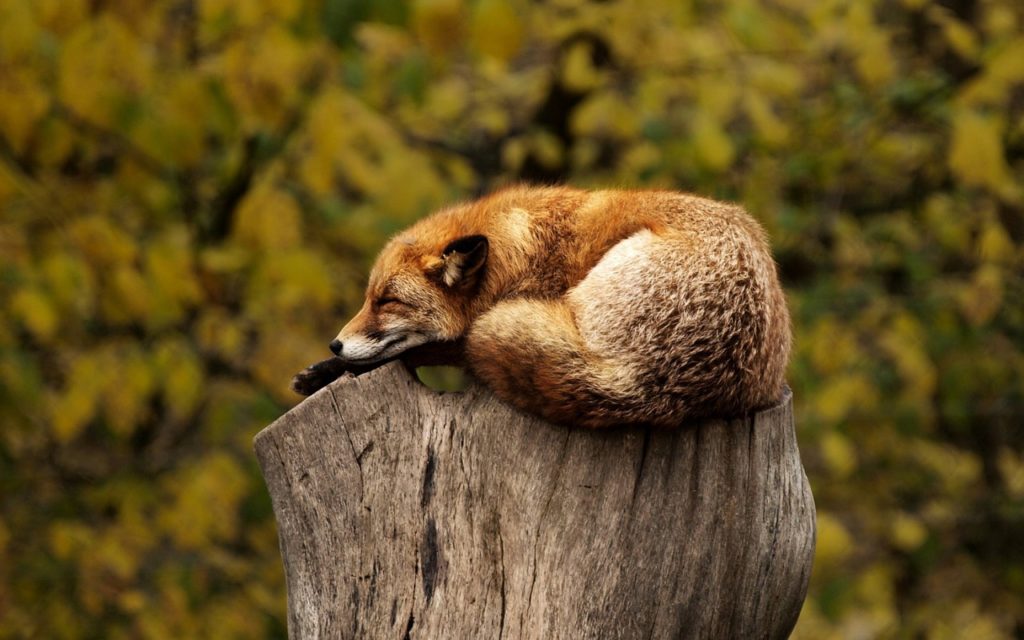 Difficulty with sleeping is a very common problem.  Hundreds of millions of people around the world struggle with poor sleep quality. The problem is even more common for people with health problems, including lung disease, pulmonary fibrosis and pulmonary hypertension.
Insomnia, the technical term for trouble sleeping, can be divided into several categories.  Patients may have trouble falling asleep (initiating sleep), staying asleep (maintaining sleep), or waking up in the early morning and being unable to return to sleep.  Occasional trouble with sleep quality is normal and often due to life stressors or temporary health problems such as a viral respiratory infection that causes nighttime cough.  
Chronic difficulty with sleeping becomes a more serious problem when it leads to daytime symptoms of sleepiness or interferes with your regular daytime activities. Common daytime symptoms include mental slowness, mood changes (depression or irritability), decreased attention and falling asleep during activities. If these symptoms are present, you should schedule a visit with your doctor.
Sleep Hygiene
There are a set of behaviors around preparing for sleep and sleeping that collectively are called sleep hygiene. The first line treatment for chronic insomnia is to make sure that you are creating an environment that promotes healthy sleep.
Have a consistent bedtime.
Your bedroom should be a quiet restful place.
No electronics before bedtime (this includes your smart phone, tablets and television).
If you can't sleep don't watch TV.  Go sit in a quiet place and read a not very interesting book or magazine.
Wake up at the same time each morning.
Allow 8-9 hours of sleep time.
Use a sleep mask and ear plugs if you are sensitive to light or noise.
White noise can help mask sounds and help you relax.
No eating 2-3 hours before bedtime.
If pain keeps you up, try acetaminophen at bedtime.
Absolutely no napping during the day.
Melatonin 30 minutes before bedtime can be helpful.
Sleeping Pills
Sleeping pills should be avoided. There is compelling data that sleeping pills increase your risk of falling and injuring yourself. Many sleeping pills are addictive. Many sleeping pills increase your risk of mental fogginess during the following morning. Older patients in particular are at risk for severe side effects from sleeping pills.