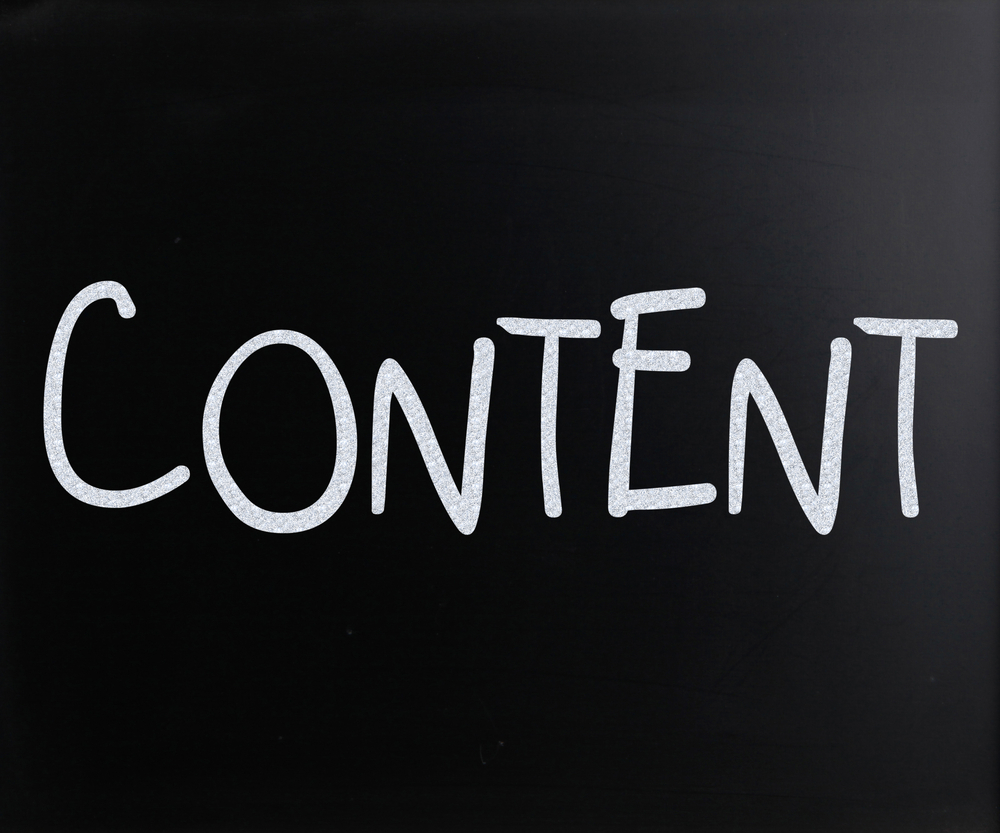 We live in an age of unrestricted access to information.  Compared to thirty years ago, patients now have the ability to sit at home and look up any question on the Internet.  Patients have access to the same information that physicians use.  The primary literature (scientific journals that report the latest advances) is increasingly open-source, which means that no subscription is required.  In addition to the treasure trove of scientific information on the Internet, support groups, virtual communities, chat rooms and message boards are available for almost any disease process.  Unfortunately, pseudoscience and scammers also have a large presence on the Internet.  Separating good information from bad information can be a challenge.
How do you Find Reliable Information About Pulmonary Fibrosis on the Internet?
The first step to finding a good source of information is understanding who is writing the information and for what purpose.  Many universities and health care programs have high quality information on their websites.  These sites use good quality information to attract patients to their programs.  The information may not be updated very often but in general the content is reasonable.   Educational websites like this one (PulmonaryFibrosisMD.com) and uptodate.com have as their mission education.  These are good sources of disease specific information.  Uptodate.com is a subscription service that is used heavily by physicians around the world to review the most current information on specific topics.  Non-subscribers have some limited access.  In general, these types of informational websites do a good job of summarizing the scientific literature and compressing it into manageable bites.  Webmd.com is a free to the public website that provides a more superficial overview of specific topics.
Pulmonary Fibrosis Foundations
Disease specific foundations or coalition websites are very useful as well.  These websites serve many purposes.  They organize and provide a rich source of educational information and they provide information about research advances and many provide information about clinical trials for patients.  Some of these websites are so big and complex that navigating them may seem overwhelming.  In IPF, the two disease specific organizations that maintain websites are the Pulmonary Fibrosis Foundation and the Coalition for Pulmonary Fibrosis.
What About Original Research Articles About IPF?
Many research articles are now available in full text format on the Internet.  The US government maintains a website called PubMed.  This is a searchable site that organizes most of the credible research papers that are published from around the world.  These papers have been carefully reviewed by other experts to insure that they are credible.  Unlike patient-oriented content, these papers are generally technical and full of jargon that can make understanding them more complicated.  Nonetheless, patients should feel free to search PubMed to learn about the major developments.
Clinical Trials for Idiopathic Pulmonary Fibrosis Patients
The federal government maintains an open-access website where all clinical trials are listed.  The website, ClinicalTrials.gov is searchable by keyword.  An overview of every study as well as contact information and location of study sites are also listed.  If you are interested in participating in a research study, this is a great place to look for active studies.  The corollary is that if a research study is not listed on this website you should proceed with caution, as it is not sanctioned by the FDA.
Chat rooms, Bulletin Boards and Peer-to-Peer Websites
Having a virtual community of people that are dealing with the same disease that you are can be empowering.  Simply knowing that you are not alone provides many patients with a sense of relief.  Some patients who have had the disease for a long period of time will have figured out how best to cope with treatment side effects or other aspects of their disease.  Having these patients as mentors or advisors can be very helpful.
However, it is crucial to remember that the information that is shared is not medical advice and a patient's deeply held belief about something does not substitute for science or research.  For example, I read on a website about a patient who wrote in asking for advice on supplements that might be helpful in IPF.  This generated quite a series of posts from other patients.  Unfortunately, the data now strongly refute the value and benefit of supplements.  Some of the suggested supplements had important drug interactions.  What is good for one patient may be the exact wrong treatment for another patient and your doctor and not your friend on the Internet is the correct person to help you make those assessments.  On the other hand, using the Internet to generate questions and concerns about your disease/testing/treatments is a great idea.  A good physician will be receptive to hearing your ideas.  They may not agree but they should at least listen.
Beware of Scammers
Let me get back on my soap box.  Patients with IPF are increasingly being targeted by scammers on the Internet.  My two favorites at present are stem cell treatments and enzyme treatments that promise to dissolve "scar tissue in your lungs".  Stem Cells are not approved to treat pulmonary fibrosis.  There is not data supporting their use in IPF at this time.  The procedure is unregulated, not approved by the FDA and not reimbursed by your insurance.  The enzyme treatment that is being sold on the Internet similarly is completely unproven and of unknown safety.  Remember, if it is too good to be true then it is a scam.  You will never have to pay to participate in a research study.  Treatments that are effective will be endorsed and approved by the FDA.