This stressful question is on the minds of any patient who has a first degree relative with Idiopathic Pulmonary Fibrosis (IPF). Our readers often ask how they can know for certain that they don't have IPF if a parent or a sibling has the disease.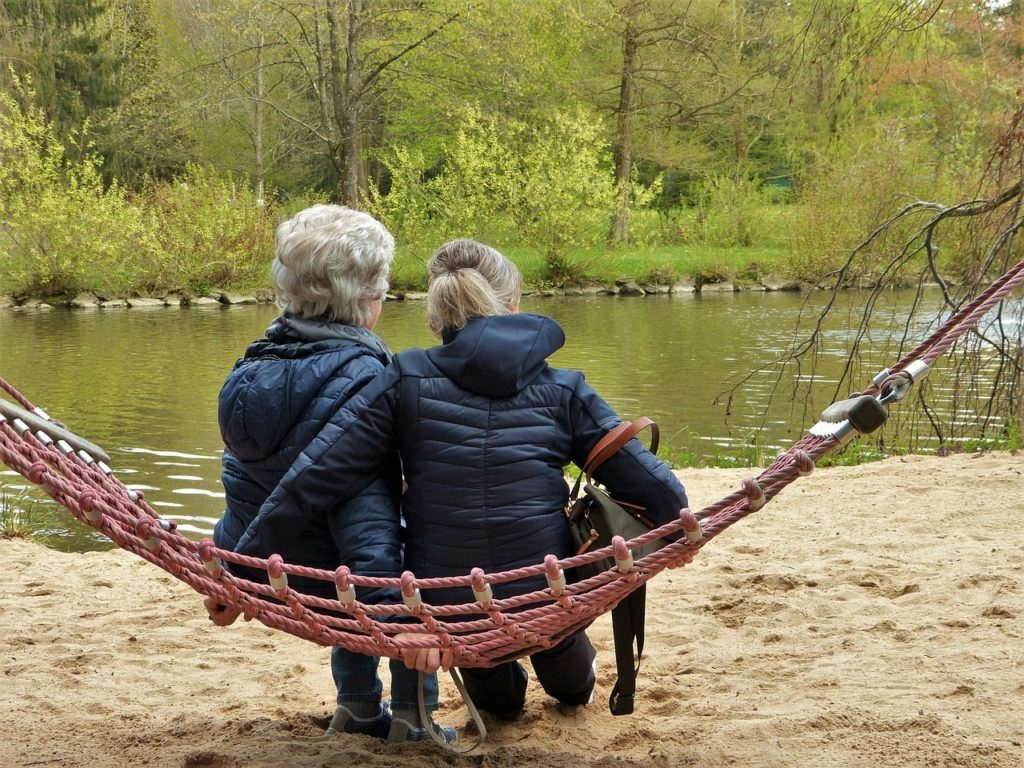 Most IPF Isn't Familial
The majority of patients with IPF don't have familial disease. In other words, most patients who have a single family member with IPF are not at markedly increased risk of developing the disease. There are definitely families with genetically determined IPF. In these families you can usually find multiple affected family members. Age of onset also tends to be younger than in non-familial (sporadic) IPF.
If you have a family member with IPF, the first step is verifying the diagnosis. See if you can track down CT scan reports or a lung biopsy report if one was done. Many older patients are diagnosed with pulmonary fibrosis and many of these patients do not have IPF but have another version of pulmonary fibrosis. Next inquire from relatives and try and construct a family tree. See if any other family members have or had IPF.
Do You have IPF Symptoms?
Do you have symptoms of IPF? The 2 most common symptoms are cough and shortness of breath. Unfortunately, these are both very nonspecific and many diseases can lead to these symptoms. For example, heart failure and pneumonia are much more common than IPF and can lead to both cough and shortness of breath. It is possible to have very early IPF and not have any symptoms, but this is very uncommon. In my career I have yet to see a patient like this.
How long have your symptoms been present? For most patients IPF symptoms develop very gradually. Sudden onset symptoms are generally not encountered with IPF. On the other hand, symptoms that have been going on for 10 years are not likely related to IPF.
Testing for IPF
Some basic testing is a very helpful. A chest Xray, pulmonary function testing and a six-minute walk are very helpful in evaluating shortness of breath and chronic cough. Based on the results of the first round of testing, your lung doctor will determine if a high resolution CT scan of your lungs is needed. If all of these tests are normal, IPF is very unlikely. One additional test can help identify very early IPF. A cardiopulmonary exercise test can suggest very early disease if a specific pattern is present (maximal respiratory rate > 50 during the test).
If all of the above testing is normal, then IPF is vanishingly unlikely. I would not close the book permanently but repeat basic testing at six-month intervals.