Pulmonary Fibrosis MD is an educational resource for patients, caregivers, friends, and family members interested in learning about Idiopathic Pulmonary Fibrosis or IPF.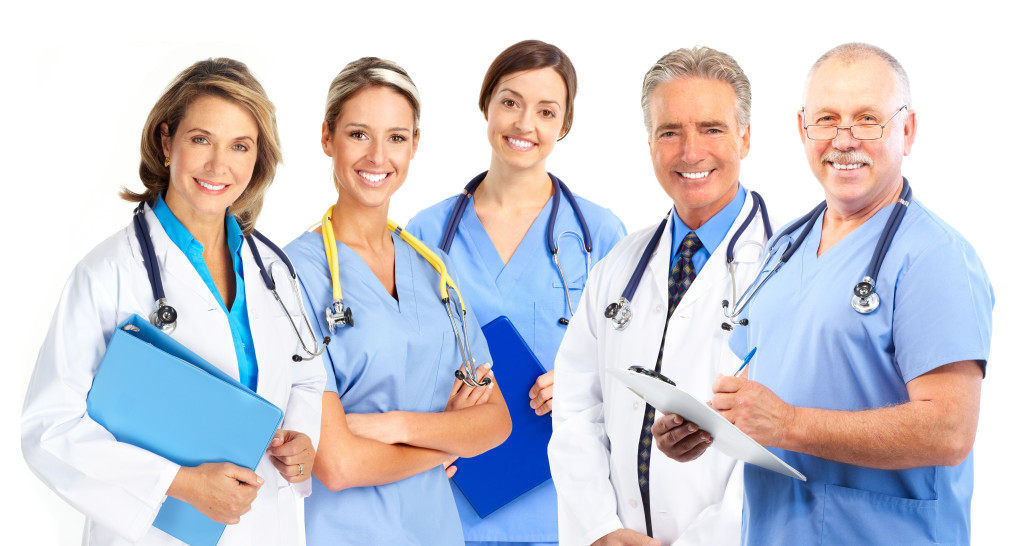 It is an exciting time for the pulmonary fibrosis community because new treatments are currently being researched and approved.  Jeremy Feldman, MD has devoted his career to treating patients with advanced lung diseases such as IPF and has developed this educational resource to help educate the community and provide the most up to date information on living with and treating Idiopathic Pulmonary Fibrosis.
This site provides information on:
We strive to provide a comprehensive base of information about Pulmonary Fibrosis, as well as current and niche topics that we cover in the blog posts. Our aim is to provide a unique and real life perspective on the issues that IPF patients face.
The blog on this site is updated frequently and focuses on living with IPF.  We welcome topic suggestions from our readers. You can contact us using the contact form on this site, or on our Facebook page. Please understand that we cannot give specific medical advice but we will take your topic suggestions into consideration when creating new articles for this site.

All information on this site is edited by an MD or RN  specializing in advanced lung diseases such as Idiopathic Pulmonary Fibrosis.